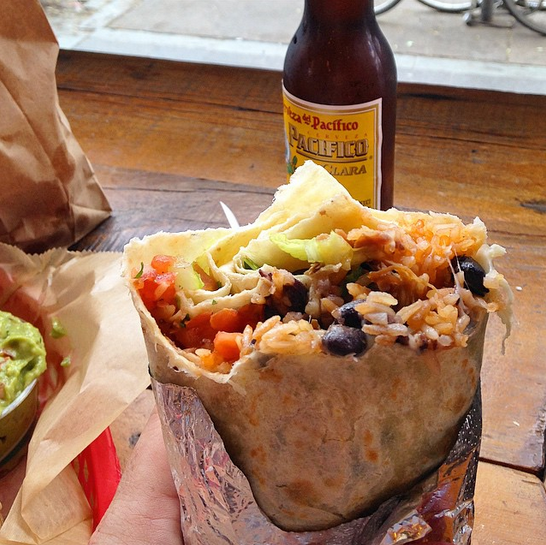 The wait is almost over. DT #7 opens at 465 Lex on #CincodeMayo w/ $1 Burritos, Tacos, Platos, + Quesadillas.
Click link for map and directions:
New York, NY
Check their Facebook and Twitter just in case there are specified hours! It's likely going to be the same hours as one of its previous grand opening.
UPDATED: 11:30AM - 3PM, and again from 5PM-8PM.
Which one will you be getting? Leave a comment below.
Enjoy, happy cinco de mayo!