Come, support my friend's organization, Inspiration Alliance, learn something new and make new connections to further your career!
Career Transitions: Should I Stay or Should I Go?
Tuesday, May 12, 2015 from 6:30 PM to 8:30 PM (EDT)
Should I Stay or Should I Go?
Making that difficult move to advance in your career.
Do you love what you are doing and want to take it to the next level? Or is it time to move on to your next job since you are not learning anything new? You may have developed new interests in your career you want to explore. How do you know when it's time to take action?
Join us on May 12 at Hayden 5 Media and Man with a Cam's venue to learn from a knowledgeable set of panelists how they made their career transitions and got to where they are today. From side-hustling, to making lateral moves, and staying in their companies to achieve their goals, they'll reveal their secrets into how they got to cultivate the career they love.
We look forward to seeing you at the event!
---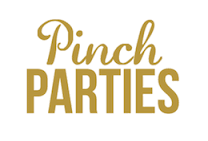 Julia Capalino, Founder at Pinch Parties

Sarah Elliott, Account Director at Yahoo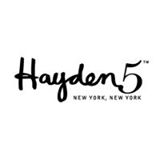 Todd Wiseman Jr., President & Co-Founder at Hayden 5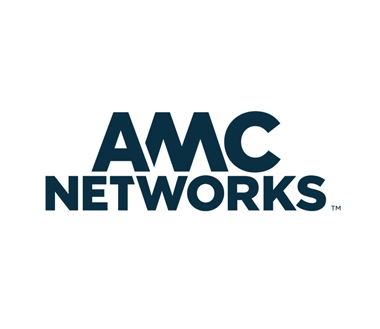 Mike Williams, Research Manager at AMC Networks
---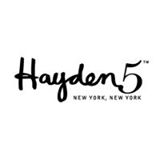 Hayden 5 Media

is a multifaceted media company based in NYC producing national commercials, music videos, web content, television shows, and feature films. H5M takes projects from development, through production and post. Creativity you can touch. Visit:http://www.hayden5.com.
---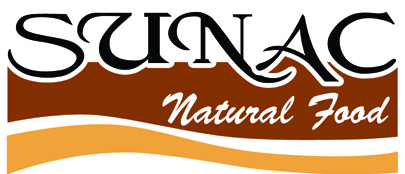 SUNAC Fancy Food

celebrates all seasons, different cultures and fresh food. They believe the best tasting foods are whole foods grown ecologically and respectfully. Almost everything is made from scratch with the same love and care we show in selecting our ingredients. They are proud to support many local farmers as possible. SUNAC is a member of Slow Food USA and the Chef's Collaborative. Visit: http://www.sunacfancyfood.com/main/index.php

.
---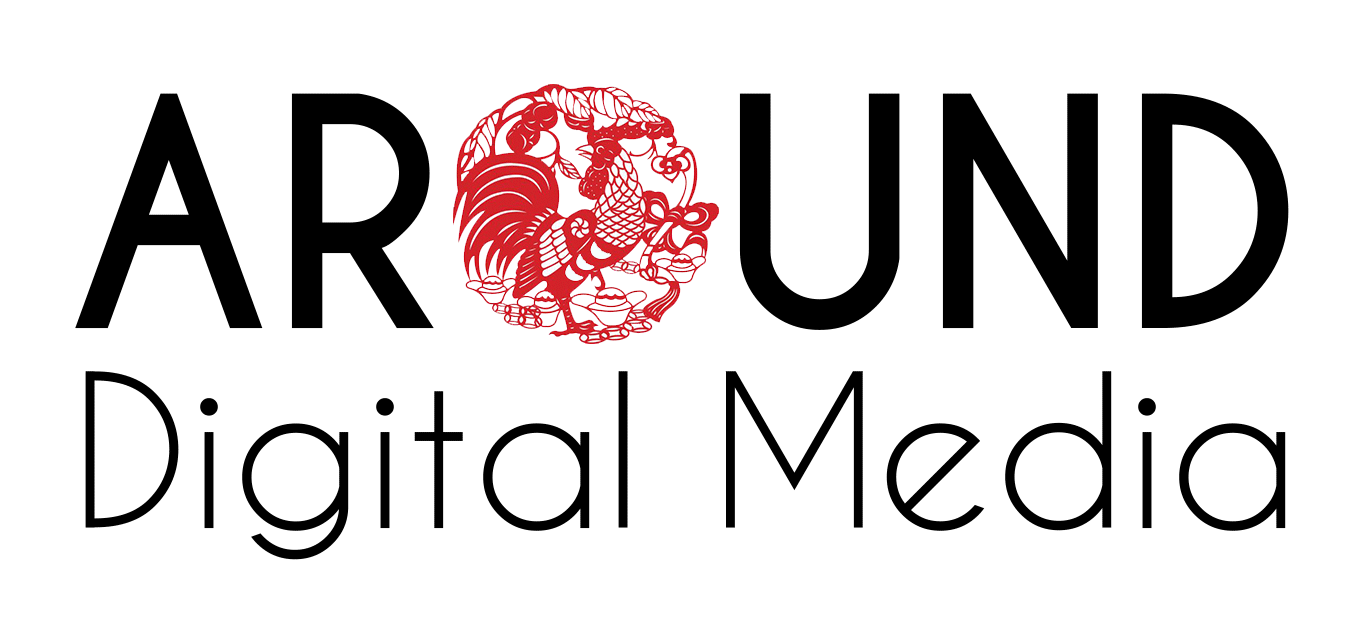 Around Digital Media

provides photo and video services. They specialize in turning your idea into a visual reality. Contact Around Digital Media for photos and videos for your product, service, or brand. Visit:http://www.arounddigitalmedia.com.
---