The Victoria Beckham for Target Collaboration launches today Sunday, April 9th, 2017, with some items only available online.
There are some really cute stuff, including clothes for kiddos!!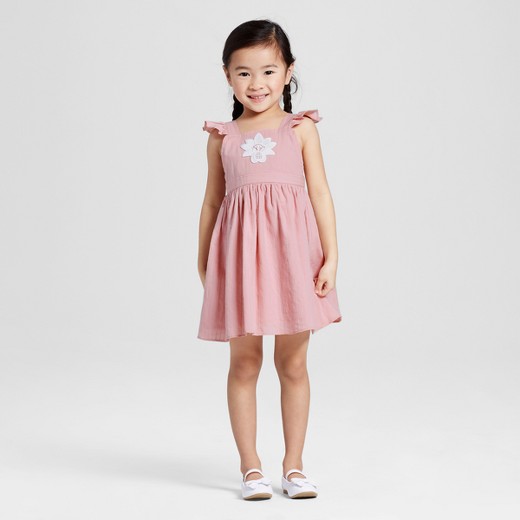 Get your favs here from the collection before they sell out!
Which ones are your favorites?
Leave a comment below!
Happy shopping!
Terresa =)