Experience New York Fashion Week like never before. Enjoy one-of-a-kind access to exclusive presentations, discussions with industry insiders, live-streamed events and so much more. All at the technology playground Samsung 837, where technology and culture collide. New York Fashion Week Schedule at Samsung 837
Michelle Obama in Tanya Taylor
Friday, Feb 10, 12pm Tanya Taylor Presentation live-stream viewing event at the Main Stage No RSVP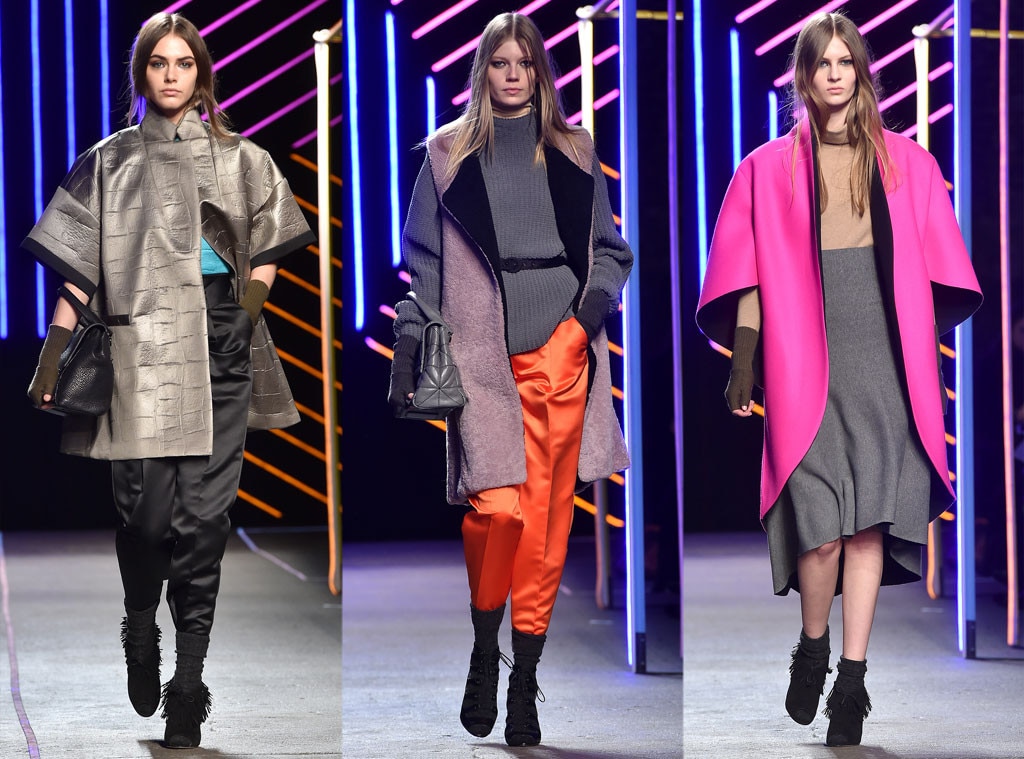 Required. Friday, Feb 10, 2pm MILLY Collection live-stream viewing event at the Main Stage No RSVP Required.
Wednesday, Feb 15, 12pm LaQuan Smith 2017 F/W Presentation [18+] RSVP Required -
http://bit.ly/2kjsiUk
Experience the runway redefined with an exclusive first look of the Fall/Winter 2017 LaQuan Smith collection during New York Fashion Week.
Wednesday, Feb 17, 1pm NYFW: Beauty, Technology & Fashion Panel Discussion [18+] RSVP Required -
http://bit.ly/2lCjFW1
Fashion, technology and beauty have never been more aligned. From YouTube tutorials to daring runway looks to viral personalities technology is changing the game. Join Nikki Ogunnaike, Senior Fashion Editor at ELLE.com, as she moderates a panel on the intersection of fashion, beauty and technology alongside game-changing innovators Cassandra Garcia, Floss Gloss nail polish founders and Becca McCharen-Tran of Chromat.
Samsung is a supporter of the Girls Who Code charity and with our commitment to better the future of our children through education and technology our panel will be benefitting Girls Who Code.
Up close is possible for New York Fashion Week at Samsung 837. Visit Samsung.com/837 for additional live stream events and fashion week events.
Happy NYFW!
Terresa =)