The
Fabergé

Big Egg Hunt
in New York has started!
This is no ordinary egg hunt because the eggs are not plastic and 2 inches tall, but rather within the city, there are over 260 eggs, over 2.5 feet tall and are some designed by famous artists and designers like Jeff Koons and Carolina Herrera.
KEY DATES
April 1st: The Fabergé Big Egg Hunt is live
April 18th: All eggs nest together at the Rockefeller Centre
April 22nd: Grand Auction at Sotheby's
April 25th: The Fabergé Big Egg Hunt closes
Incentive to Hunt Those Eggs Down? PRIZES!
A hunt just wouldn't be a hunt without prizes! With a combined retail value of over $125,000, three spectacular Fabergé precious gemstone pendants are set to be won – one each week of the hunt. Specially created by artist jeweller Fabergé, the prizes are crafted from 18 carat white gold and set with 435 diamonds and 42 colored gemstones – either emeralds,
rubies or amethysts.
Download the app!
Note: As an android user, I have not been able to get the app to open unfortunately. =( But you should still give it a shot.
There's a Find Waldo Egg! Weee!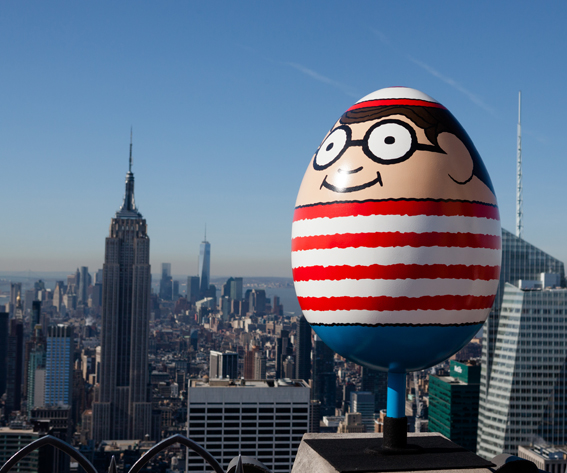 For Clues to the Hunt, Follow their Social Media!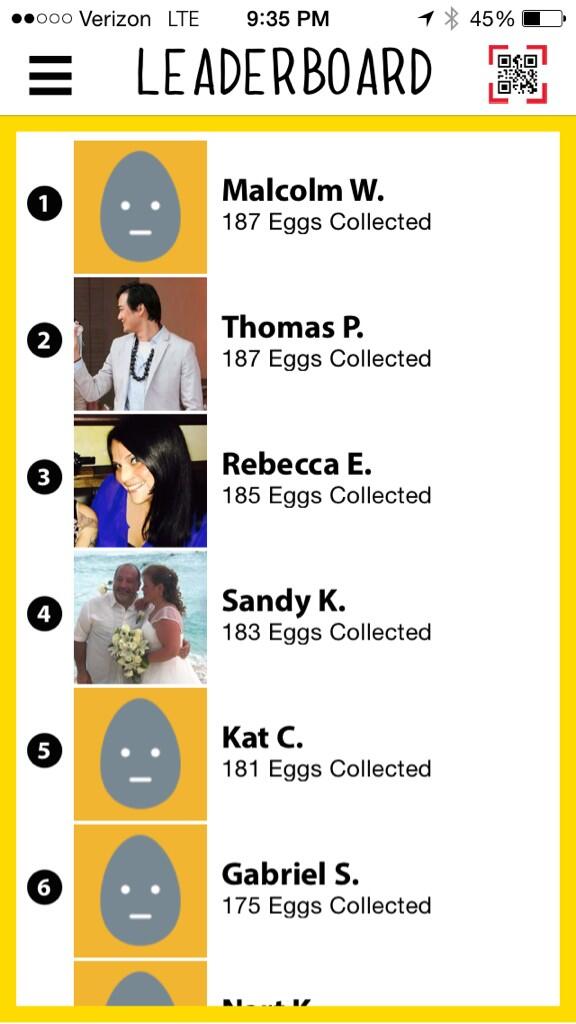 Try to beat these eggcrackers!
Happy Hunting and good luck!
I found an egg with bunny ears - couldn't help but give it an extra set of bunny ears! haha
Found a mini Waldo egg
Terresa =)